☘️Mistakes are inevitable in life. We should be kind in helping others to learn from mistakes with humility.
☘ Put away your stress, support our young learners with open heart and love to overcome challenges throughout their learning journey .
☘ To all teachers, parents and any adults that have the opportunity to accompany our young learner in their growing up journey, should always be mindful of their own emotions, be kind and learn from their own mistakes.
☘ Teachers repeatedly practice with various of teaching methods and apparatus, take great effort to understand and learn from mistakes … Thank you my dear teachers.
❤ For Education ! ! We take a serious attitude towards our young learner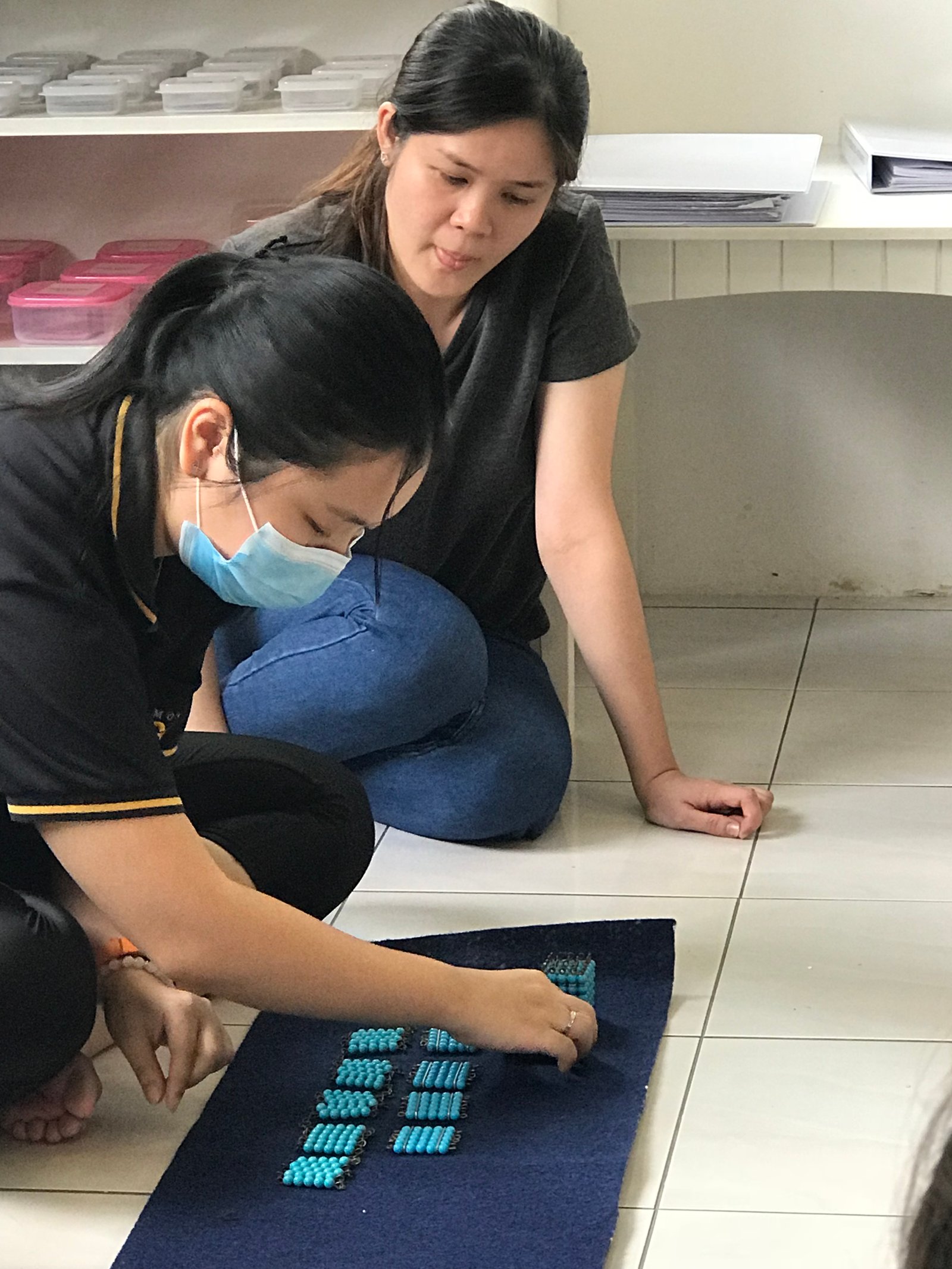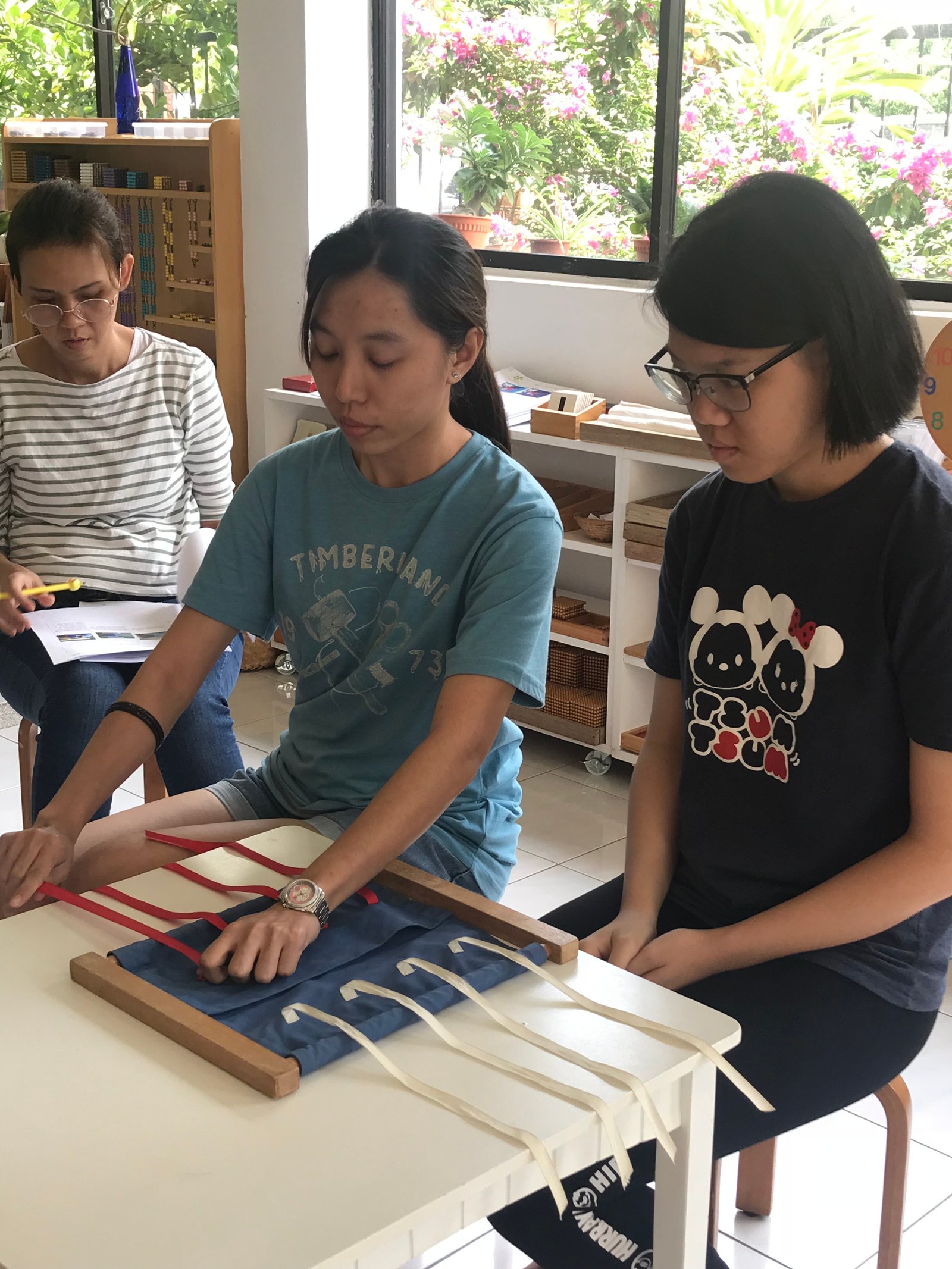 🍀在成长的过程中,错误是必然的,我们应以谦卑的心,善待他人的错误。
☘️放下自己的紧张与压力,用心地陪伴孩子,渡过他生命中的挑战。
☘️老师、父母及任何有机会陪伴孩子成长的大人,也应随时意识到自己的情绪,了解自己,善待自己的错误。
☘️老师们反复的练习,熟练教具,认真地看待自己的疏忽,以䃼拙自己的不足……谢谢用心的老师们。
❤️教育这件事!!我们认真的看待….